Squash Programming at Goodlife, by Of Courts
Dear all squash players at Goodlife,
As you all might be aware of, the squash programming offered by Goodlife has ended, and with it all the privileges we had like block booking for Round Robins, access to Goodlife courts for other teams from the SWO Squash League, lessons, training, house league, etc.. In order to save all these programs and possible improve on them, we have negotiated with Goodlife to take over the programming. There will a fee to join our new "squash club" inside Goodlife of $10 per month, although a free option will be available. What that gives in terms of benefits will be outlined below, as there are changes that applies to all squash players, some that applies only "squash club" players.
Gigasports as we know it will stop working and all courts will need to be booked through Clublocker. Clublocker will be the official booking software for SWOSL and Squash Ontario, so even the non-paying members will automatically become Squash Ontario members and eligible for tournaments play at the lowest rate.
There will be 2 possible memberships if you wish to book courts at this location, one free and one that costs $10 per month. We hope as many of you as possible will sign up for the club membership, as this will help to save the squash programming and ultimately keep the courts in operation. OfCourts have made a free option because we don't believe in forcing people to join, and by doing so we are giving a lot for zero return. Please consider this when making your choice.
What will programming look like?
Lisa Bogden, Peter Urkedal and some volunteers will be keeping the programming alive, provide lessons, and keep recruiting going into our squash group.
We have already made the following programming ready: House League, Womens programming, Clinics and lessons.
The following programs are still being worked on: Squash57, Junior Programs
How will payments be done?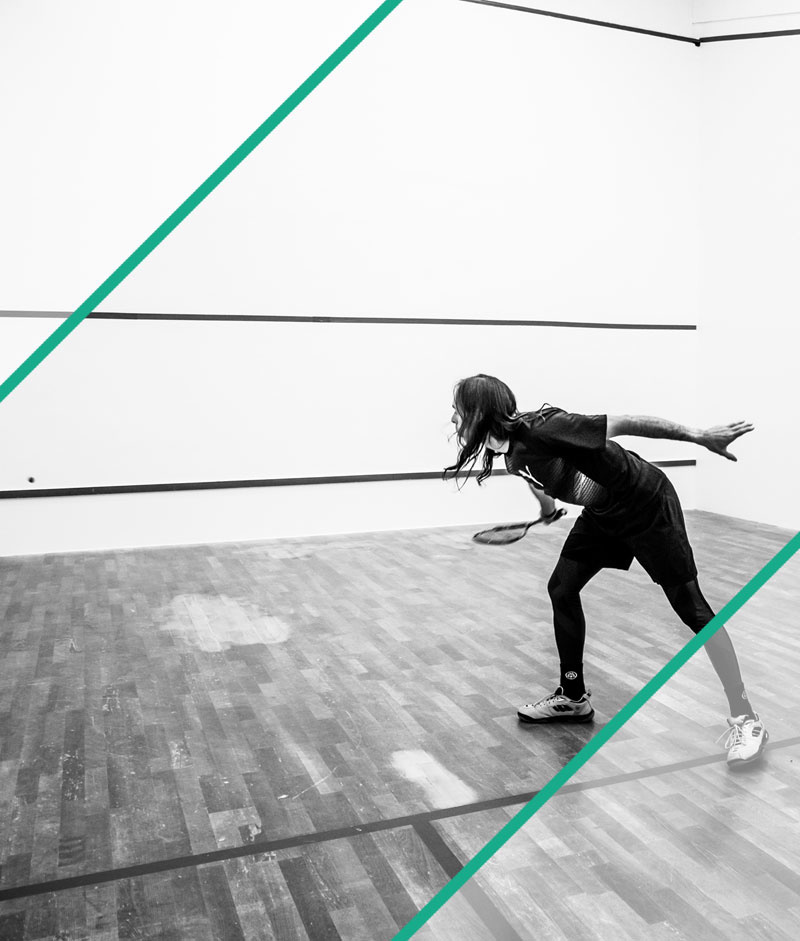 Every month we will draw $10+ HST on the Credit Card that you use for sign up. There will be published a link on the OfCourts website for secure payment.
Who will I contact if I have issues?
Anyone at OfCourts and Lisa Bogdan will be able to help you with any questions. Please email squash@ofcourts.com
Why does this cost more money on top of my membership?
This is the most important question for us to clarify. The courts are not to be closed without us, but all programming will be shut down, including City League. Loss of programming will lead to a slow death of the squash at Goodlife, and then in turn Goodlife will consider closing the courts. This has already happened in other Goodlife locations. Now for the actual cost, OfCourts has to pay:
Goodlife for the privilege to operate squash programming.
Insurance for programming
Clublocker fee
Our personnel cost
Potential other costs occuring
This is not a profitable venture for OfCourts, but more something we do out of love for the sport.
Can I ask GoodLife front desk to help me?
No, all contact must go through the squash@ofcourts.com email or phone call to the store. Front desk will not have access to make changes to bookings.